---
---
Galleries
Welcome to the Galleries section of the website. The Gallery contains all of the images from throughout the website in one easy to view location. To enter a specific gallery click the appropriate image below and enjoy!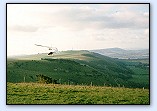 Hang Gliding
This is the complete collection of hang gliding photographs that can be found throughout this website.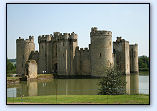 Castles
Here a collection of photographs from casltes we've visited throughout the United Kingdom.
The Lake District
A collection of photographs taken from the Lake District, North West England.
---
---