Programming
Sections in this Article:
Introduction
Hello and a warm welcome to my programming pages. I've worked professionally in the software industry for more than 20 years and longer as a hobbyist. Throughout this time I've dabbled with many different technologies, created some successful commercial applications, websites for clubs that I had been involved with and this website, which continues to be my experimental playground and a place to write.
Below are the main sections to explore: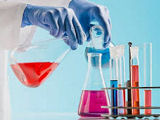 Experiments
The section looks at small programming 'Experiments'. Minor tasks I set myself to learn something new or to break a complex task into a series of smaller simpler tasks with the purpose of sharing knowledge.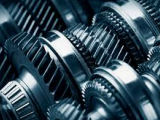 Utilities
A collection of useful utilities that I have developed.
In the remainder of this article I talk about my personal history, how I discovered programming and how the technologies changed over the years. If nostalgia is your thing, continue to read on!
Continue on reading to The Commodore 64...
<!-main-content-->